Mackay Hugh Baillie Scott was born in Kent, the eldest of the fourteen children of a wealthy Scottish landowner with interests in Australia. Despite his aptitude for drawing he was sent to Cirencester Agricultural College to prepare him for the management of the family sheep farms in Australia. However, after completing his course he was allowed to enter the office of Charles Davis, the City Architect of Bath, as an articled pupil in 1886. In 1889 Baillie Scott married, and went to Douglas, Isle of Man where he set up his own practice as an architect Here he got to know Archibald Knox, the designer, and collaborated with him an the design of stained glass and fire grates to embellish the houses which he was building on the island — Architect-Designers from Pugin to Mackintosh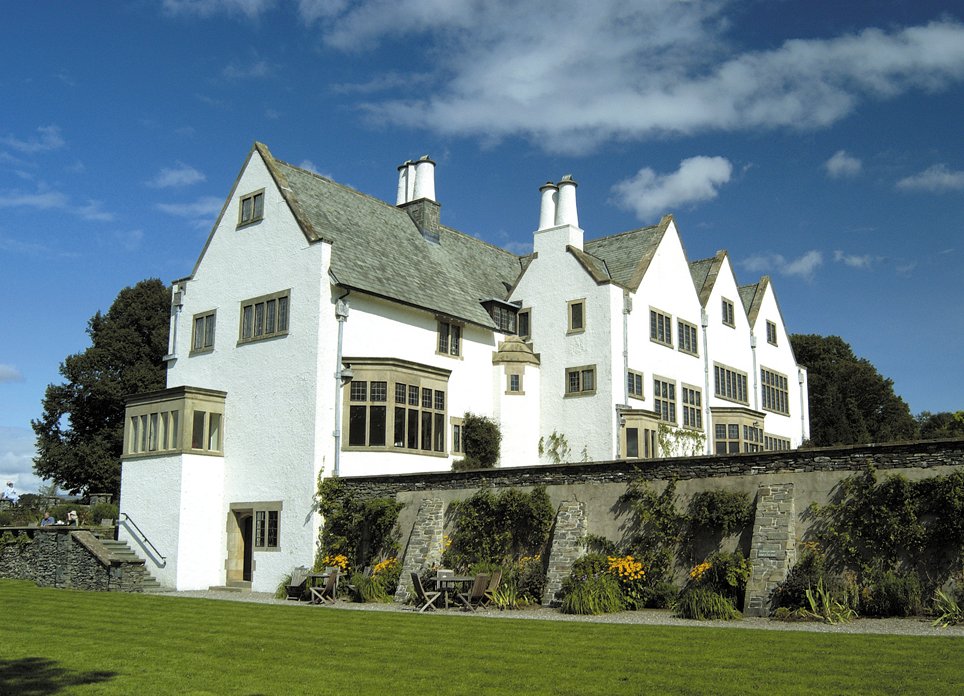 Architectural Works
Works in other media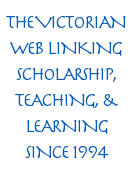 Bibliography
Academy Architecture and Architectural Review. Ed. Alexander Koch. London: Academy Architecture, 1899. No. 1828. Internet Archive copy from University of California Libraries. Web. 14 May 2013.
Architect-Designers from Pugin to Mackintosh. Exhibition catalogue. London: The Fine Art Society with Haslam & Whiteway Ltd., 1981.
Baillie-Scott, M. H. "Decoration and Furniture for the New Palace, Darmstadt."
The Studio
. 16 (1899): 107-15. Illustrated p. 108.
Haigh, Diane. Baillie Scott: The Artistic House. London: Academy Editions, 1995.
The Fine Art Society, London, has most generously given its permission to use information, images, and text from its catalogues in the Victorian Web. This generosity has led to the creation of hundreds and hundreds of the site's most valuable documents on painting, drawing, sculpture, furniture, textiles, ceramics, glass, metalwork, and the people who created them. The copyright on text and images from their catalogues remains, of course, with the Fine Art Society. [GPL]
---
Last modified 13 September 2020