Introduction
According to the
Mapping Sculpture
site, Pegram, one of ten children, was born in St. Pancras, London, and attended the Royal Academy schools c. 1895-99, where he won numerous prizes. He became first an associate member (1923) and then a fellow (1938) of the Royal Society of British Sculptors and belonged to the Art Workers Guild from 1906 until his death. He collaborated with
Ruby Levick
. He was a cousin of
Henry Alfred Pegram
.
Pegram was an established figure in the art world by 1906, when he had had an address at 12a Park Village West (no. 12 had once been rented by the artist W. P. Frith); he later became a Fellow of the Royal Society of British Sculptors; in 1938-39 he would be serving on its council. At that time he had a studio at 1a Camden Lane, North London. Like his cousin, the better-known Henry Alfred Pegram (1862-1937), one of the New Sculptors, who was born and married in Camden, Alfred also received commissions for work in Cardiff. Earlier twentieth-century examples of the younger Pegram's work are figures representing "Serenitas in Rebus" and Art, and mythological subjects such as Endymion and Narcissus.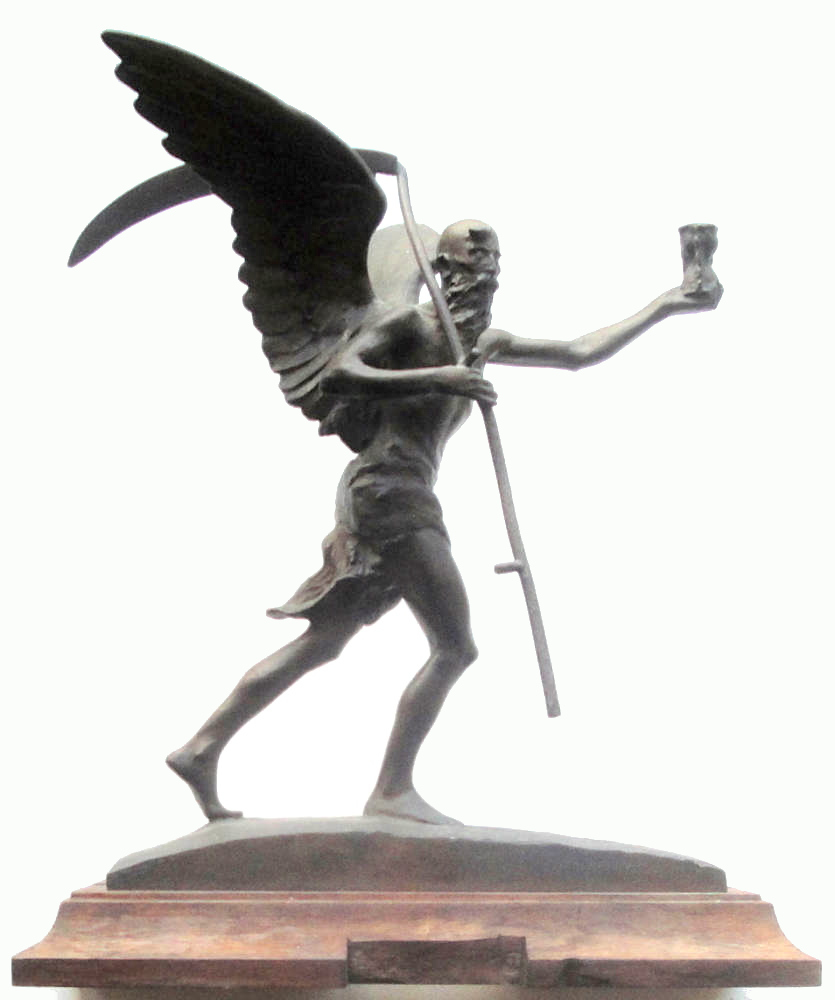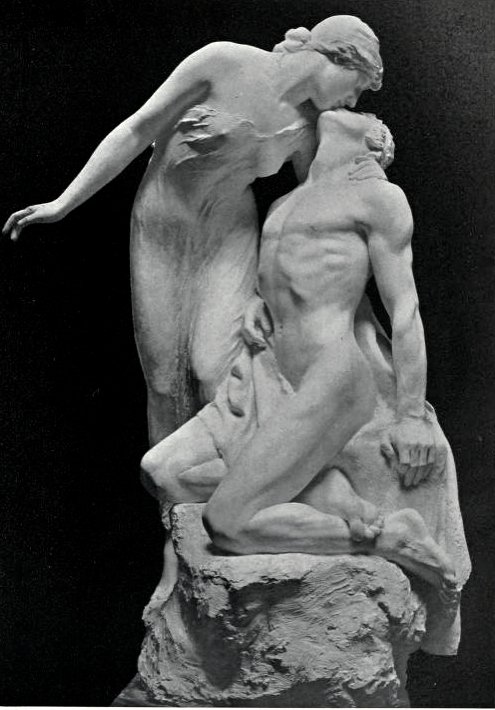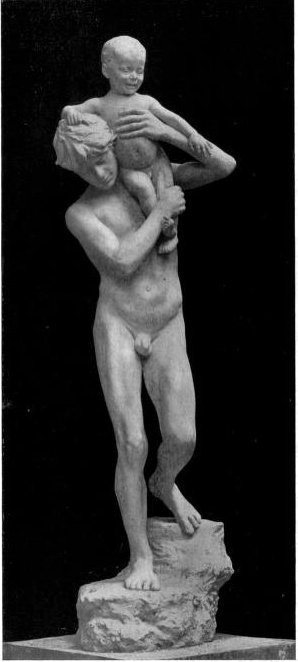 Sculpture in the round
Bas Reliefs
Medals
References
Academy Architecture and Architectural Review. Ed. Alexander Koch. London: Academy Architecture, 1906. No. 1781. Internet Archive copy from University of California Libraries.
Beattie, Susan. The New Sculpture. New Haven: Yale University Press, 1983.
---
Last modified 10 May 2015