Introduction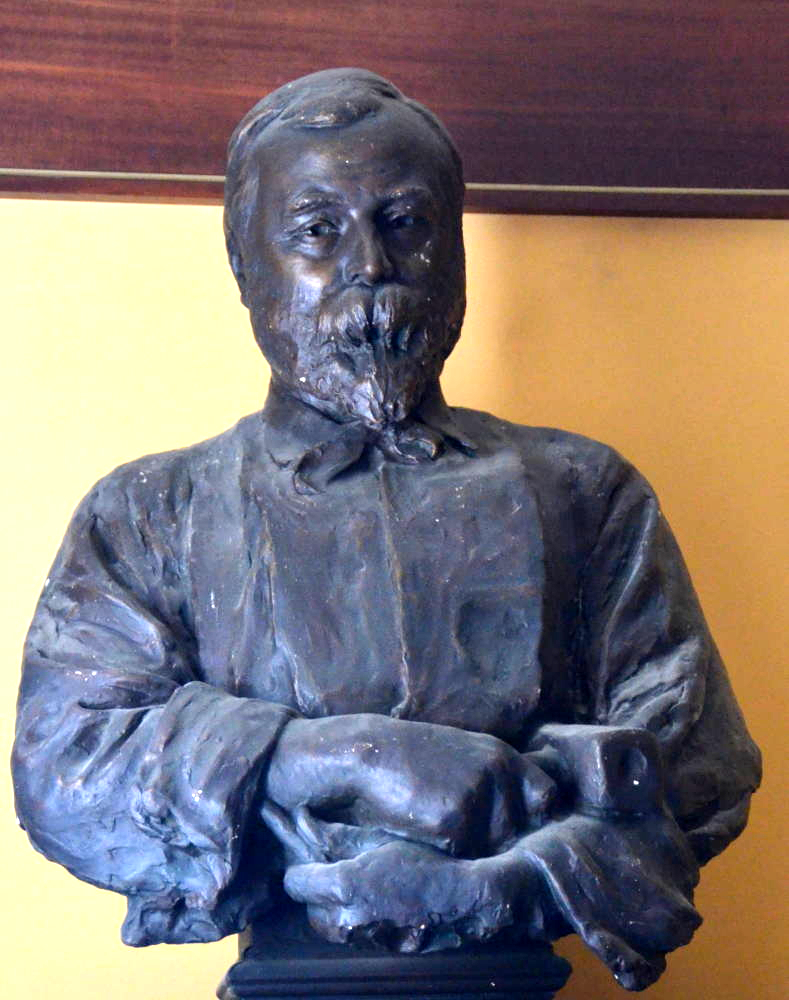 Lee was a London sculptor who had worked in the studio of John Birnie Philip (one of the sculptors involved with the Albert Memorial). He was originally commissioned to design 28 panels around the base of the hall, but less than half were completed, and not all by Lee himself. Problems started with the first panel, one of a projected series of six showing "The Attributes and Results of Justice": it caused a furore, because "the child Justice" was nude — as was "the girl Justice" in the next panel (see Cavanagh 260-61). Lee was eventually allowed to continue that series, which is to the left of the central portico, and also designed two in a different series to the right of the portico.
Works
The Progress of Justice series of bas reliefs on Saint George's Hall, Liverpool
The National Progress series on Saint George's Hall
Bibliography
Cavanagh, Terry. The Public Sculpture of Liverpool. Liverpool: Liverpool University Press, 1996.
Read, Benedict. Victorian Sculpture. New Haven and London: Yale University Press, 1982.
---
Last modified 12 April 2013