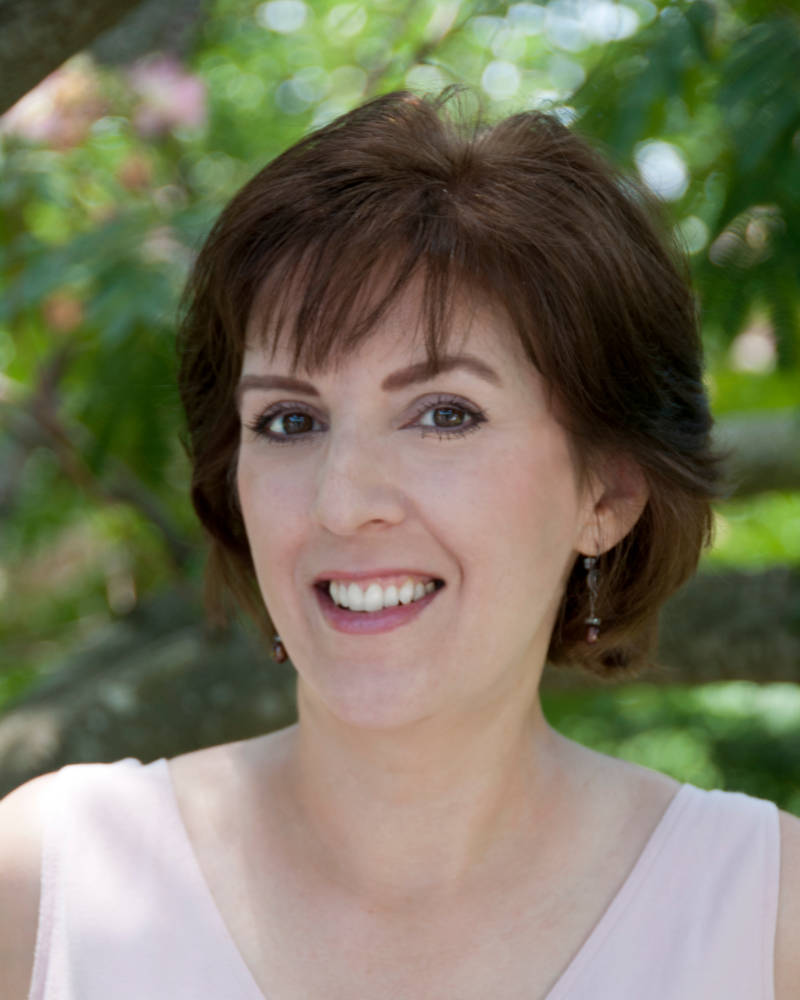 Lucy Paquette, an independent scholar, earned her A.B. degree cum laude in Art History from Hamilton College in upstate New York, also receiving departmental honors in Art History as well as the George A. Watrous Prize in Literary Criticism for her critique of the poetry of John Keats. She spent a year of her studies in Art History and English Literature in London with the British and European Studies Group (B.E.S.G.L.), 9 York Terrace East, learning from Cambridge dons in small tutorials held at the British Museum, the Victoria & Albert Museum, the Tate, the National Gallery, and the Wallace Collection. She spent additional months through Hamilton College studying French in Paris and theatre in London. She held an internship at the Munson-Williams-Proctor Institute of Art in Utica, New York, as research assistant to the curator for a gallery guide on the Pre-Columbian collection. She became the art critic for the campus newspaper, reviewing exhibits at the Emerson Gallery, and in her final year, she prepared the catalogue and led a gallery talk for the exhibition "Posters/Plakate/Affiches."
She began her career in Washington, D.C., marketing educational and professional development programs at The Bureau of National Affairs, Inc. and at non-profits including the Community Associations Institute and the Society for Human Resource Management.
As an independent writer, she then wrote a series of interviews and articles for Signature, a publication of the Women's National Book Association, while associate editor. For Maquette, the journal of the International Sculpture Center in Washington, D.C., she covered art foundries throughout the country, and in England and Germany, and interviewed a number of celebrity sculptors such as Tony Obara, Craig Dan Goseyun, Preston Jackson, Roy Tamboli, Mel Kendrick, Tom Otterness and Bruce Beasley.
Lucy also served as President of The National League of American Pen Women, Inc. (Richmond, Virginia Branch) for three years; NLAPW was founded in 1897 in Washington, D.C. to promote professional women in the arts. Lucy organized the Branch's 11th and 12th Biennial Writers' Conference, both held in Williamsburg, Virginia, served as a judge in the annual Critique Circle Writers' Contests, and established the Rowena Rutherford Farrar Continuing Education Grants, recognizing high school students showing promise and creativity in art and writing who wished to continue study in those fields in college.
Lucy later established Alia Marketing Services, LLC, offering efficient and cost-effective business solutions to government, non-profits, and entrepreneurs operating small- and mid-sized businesses without marketing staff. Alia Marketing received five awards, funded by the Virginia Real Estate Board, to provide statewide marketing of consumer education programs on property owners' association law.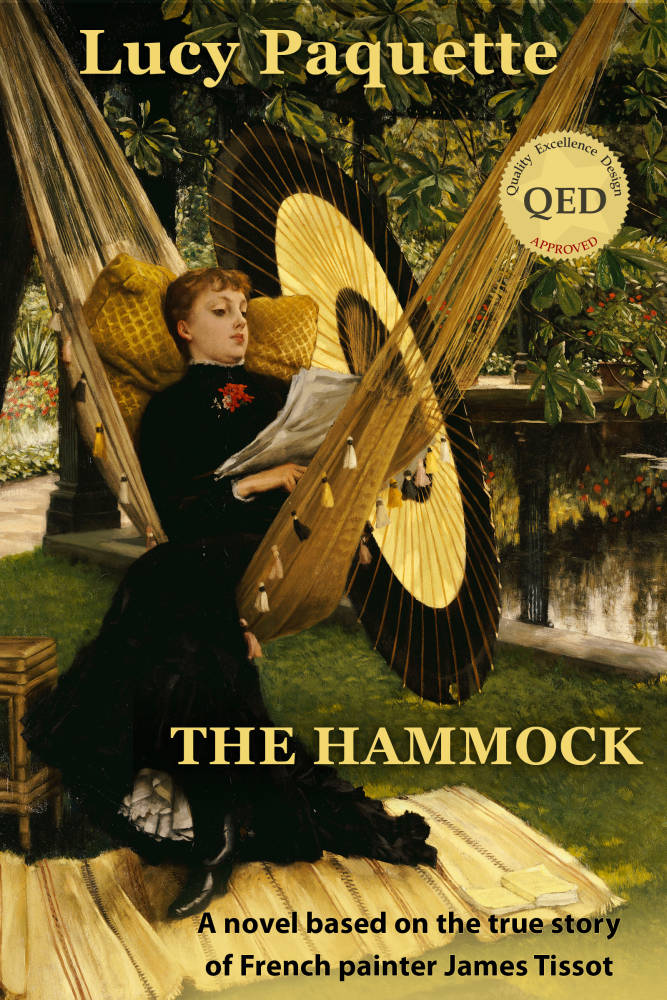 In 2012, Lucy published The Hammock: A novel based on the true story of French painter James Tissot for Amazon's Kindle platform. Professionally produced and illustrated with high-resolution fine art images in full color courtesy of The Bridgeman Art Library, the book has received excellent reviews in the U.S. and U.K. and has sold copies in Canada, Australia, France, Italy and the Netherlands.
Since then, Lucy has produced a monthly blog, The Hammock, on James Tissot's life, art, associates and times, combining previous scholarship with original research and discussions of Tissot's work in public collections and at auction. Museum curators and staff across the U.S. and the U.K. generously have provided information and access to Tissot's work.
Lucy is a member of the Association of Art Historians (AAH).
Contact Information
Lucy Paquette can be reached via e-mail at lpzuercher@gmail.com.
---
Last modified 25 October 2019