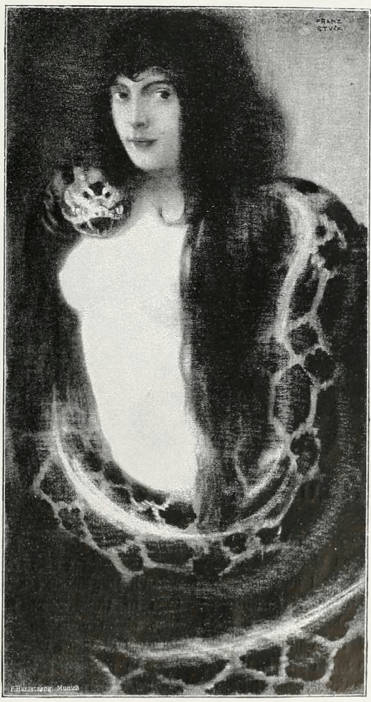 Essays and Discussion Questions
References
Bisanz-Prakken, Marian. "Khnoppf, Toorop, Minne and the Symbolism of Gustav Klimt." Intermezzo: Gustav Klimt und Wien un 1900/Gustav Klimt and Vienna around 1900. Salzburg: Museum der Moderne Rupertinum, 2004.
Hofmann, Werner. Gustav Klimt. Greenwich, Connecticut: New York Graphic Society, 1974.
Schultze-Naumberg, Paul. "Franz Stuck." The Magazine of Art [London] 20 (1896-97): 153-58. Internet Archive version of a copy in the University of Toronto Library. Web. 4 November 2014.
---


Last modified 4 November 2014