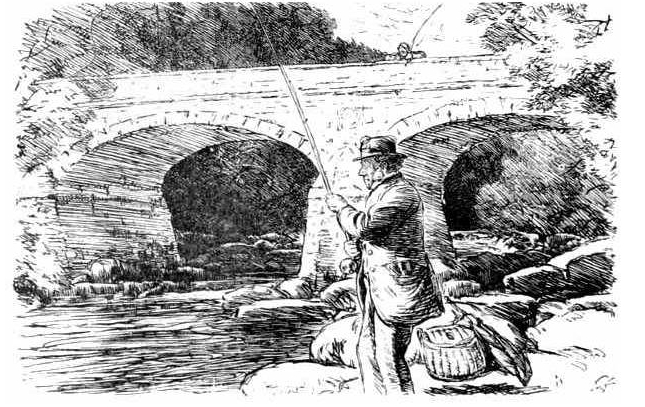 Not so Fast!. Charles Keene. Source: Our People. [Click on image to enlarge it.] — George P. Landow. The caption continues:
Other Keene cartoons on the pleasures of fishing
Bibliography
Charles, Charles. Our People Sketched by Charles Keene from the Collection of "Mr. Punch". Boston: James R. Osgood & Co., 1881. Web. 17 February 2015.
---
Created 18 February 2015