Biography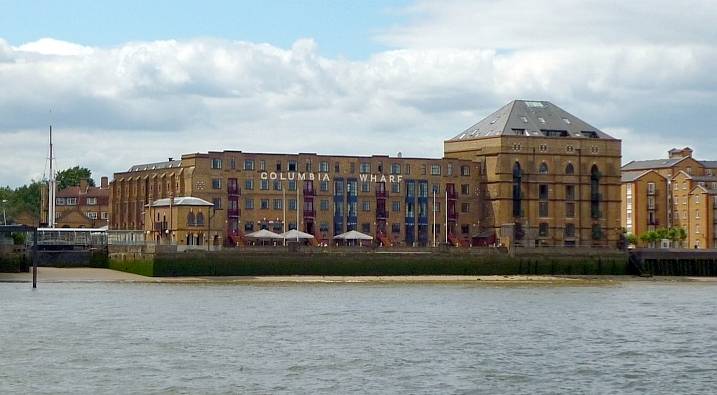 James Edmeston (1781-1867) was the architect with whom the young George Gilbert Scott served his articles from 1827-31. He did not have all that much of a reputation as an architect. Gavin Stamp describes him as having had a "dim practice" which at Scott's time consisted mainly in "building villas in Hackney and occasionally designing a school" (36). A devout churchman, he achieved more success as a hymnologist. His eldest son, James Edmeston Jr. (1823-98), succeeded him and was later joined by his own son, James Stanning Edmeston (1844-87). Judging by St Michael and All Angels, Ladbroke Grove, the practice seems to have become more adventurous under James Edmeston Jr's leadership.
Works of the Edmestons
Sources
Curl, James Stevens, and Susan Wilson. Oxford Dictionary of Architecture. 3rd ed. Oxford: Oxford University Press, 2015.
Stamp, Gavin. Gothic for the Steam Age: An Illustrated Biography of George Gilbert Scott. London: Aurum Press, 2015.
---
Last modified 14 September 2015